Summary of S2W Focus Group Discussion
---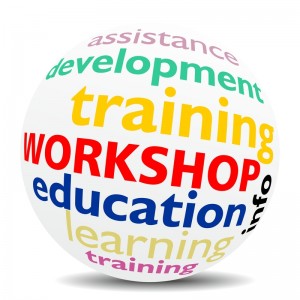 MAKE YOUR CERTIFICATE COUNT – ENHANCE IT!
In our recent seminar – the S2W monthly series held on 12th March, we discussed the issue of certificates – what it means, how relevant in employability and how it can be enhanced or made more useful. We will review some of the key outcomes of the discussion session.
What is a certificate?
A degree like other certificates merely attesting to a mentioned fact: in this case that a level of academic standard has been attained after fulfilling prescribed conditions.

Quality of certificates: quality we agreed will be influenced by the following:

The awarding Institution/Authority

The process of meeting prescribed courses

Grade of certificate, the subject area etc.
Certificate and Employability
       Yes, it was agreed that a degree certificate would enhance your employability. The degree will impact you as follows:
Boost your confidence

Enhances your earning ability

Improves your job stability and benefits
         BUT it was agreed that your certificate alone may not give you the dream job/career.
What about poor grades – 3rd class or a Pass
Poor grades are very bad especially in an environment with limited job opportunities for graduates which are in hundreds of thousands. A poor degree will reduce your self-esteem and diminish your confidence, you will experience job discrimination, etc. Again, it is not the end of the road. You can enhance it, you can leverage on other things learned during the course of the program, which can enable you thrive in other areas. The university education is not all about the certificate it is a complete value adding process.
How do you enhance or make your Certificate count

Live your certificate: be everything your certificate says you are- in your discussions let it reflect university education, demonstrate leadership, contribute to the society in any form. All of these are expected from every graduate- when we cannot see or notice them; your certificate doesn't count.

Go for skill: degrees are academic certificates, enhance them with professional certificates or applicable skills in the workplace. After your degree learn computer skills, selling skills, communication skills, managerial skills, etc.

Higher qualification: a higher degree like a Masters' or Ph. D will greatly enhance your certificate.

Work experience: an opportunity to demonstrate your high education standard, if successful will enhance your certificate.

Use your certified standard (certification) for other community services other than jobs or employment.
Conclusion
Your degree certificate may not count for much if you do not make conscious effort to make it count. Your certificate should be visible in your character, passion and ability. Get more skills and then use your degree as a solid foundation- build on it continuously.
This was the takeaway of the session.
See you next month!