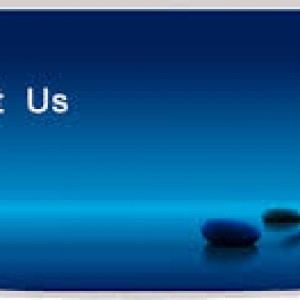 About School to Work (S2W)
While there is widespread unemployment in the polity, 34% of employers could not fill the open positions citing lack of experience, skills or knowledge as reasons. Accenture 2013 college graduate employment survey identifies a persistent mismatch between the skills of available workers, especially recent graduate and the average. While the university/ college basically impart knowledge to graduates, the work place seek to hire graduates who are proactive, can use higher level skills including analysis, critique, synthesis and multi-layer communication – this is what is called work place skills or applied skills. In a nutshell, universities/college impact basic knowledge but industries (workplace) are looking for skills.
Therefore, at Managerial School of Excellence, the School-to-work training program was designed to assist young and ambitious graduates to acquire the necessary work place skills that will set them apart at the work place, and our approach is not just to train them on what to do but how to do it.